When you start the AIP diet, the grocery store suddenly becomes a mystery. Some if not all of your go-to products are suddenly not allowed. It's a completely new experience. BUT if you've got an AIP Shopping List handy then trips to the market are less stressful and will help you save lots of time.
What can you eat on the AIP diet?
You can eat a large variety of fruit, vegetables and animal proteins. You just need to know which ones fit within the AIP template. This AIP grocery list is a good place to start.
If you're looking for a more specific list of what to eat/what to avoid then join my mailing list to get a free pdf. PLUS you'll also get a PDF of the AIP Shopping list. You can hang it on your fridge for quick reference or take it with you to the grocery store.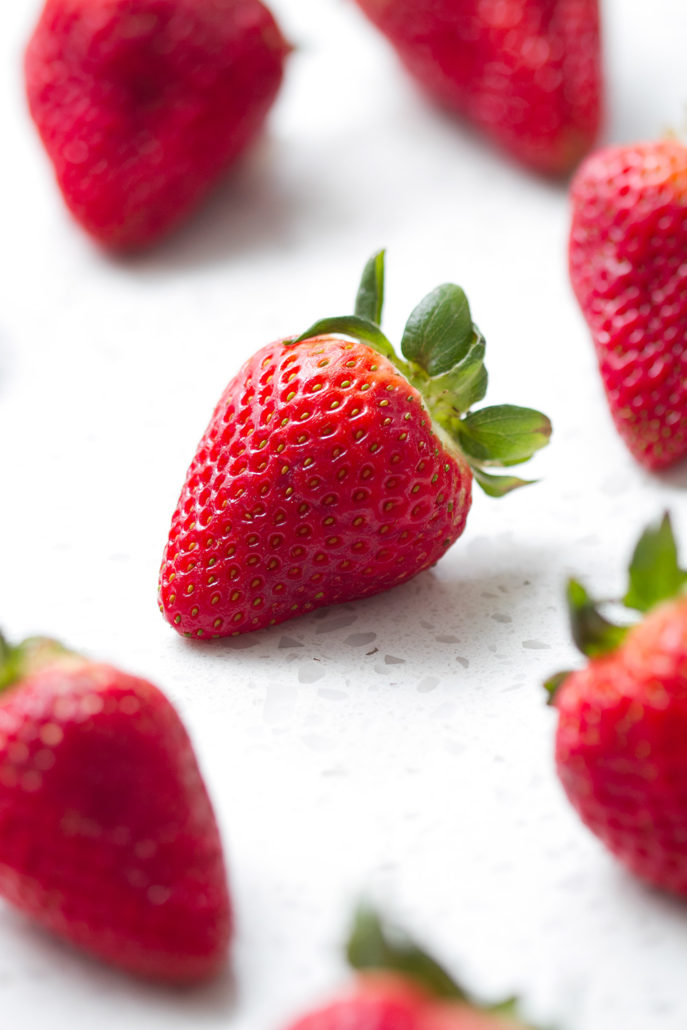 Fruit
Apple
Apricot
Avocado
Bananas
Blueberries
Cantaloupe
Cherry
Date
Fig
Grapefruit
Grapes
Honeydew Melon
Kiwi
Lemon
Lime
Mango
Oranges
Strawberries
Passionfruit
Persimmon
Pear
Pineapple
Plum
Watermelon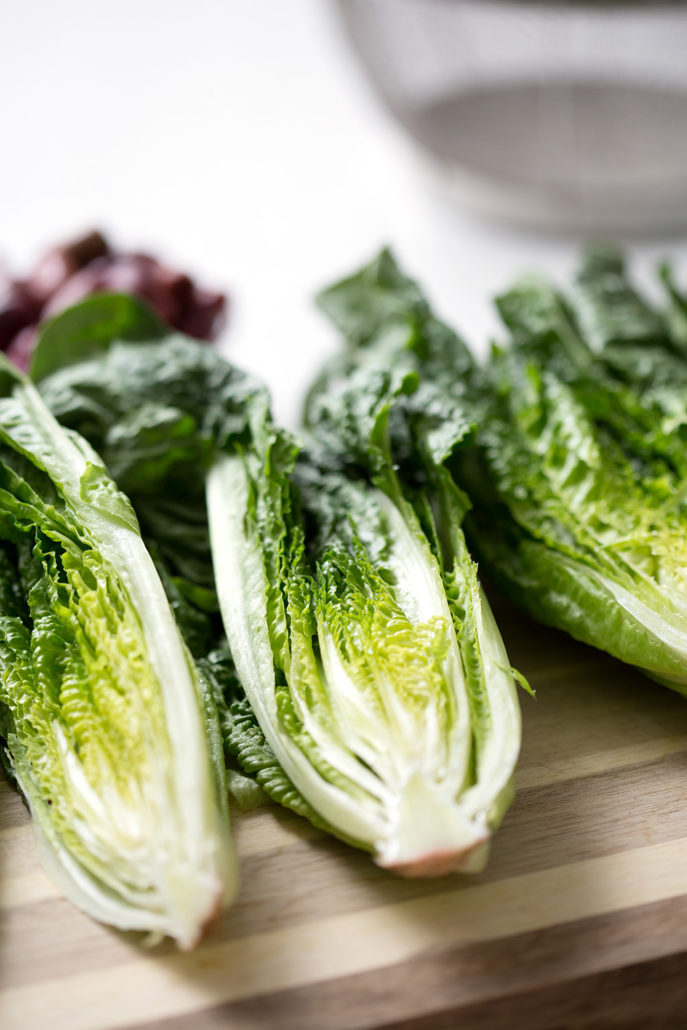 Vegetables
Artichoke
Beets
Bok Choy
Broccoli
Brussel Sprouts
Cabbage
Cauliflower
Carrots
Celery
Cucumbers
Fennel
Garlic
Jicama
Mushrooms
Kale
Lettuce
Okra
Onions (white, red, leek, green, etc.)
Parsnip
Spinach
Sweet Potato
Swiss Chard
Turnip
Zucchini (summer squash)
Winter Squash (butternut, acorn, spaghetti, pumpkin)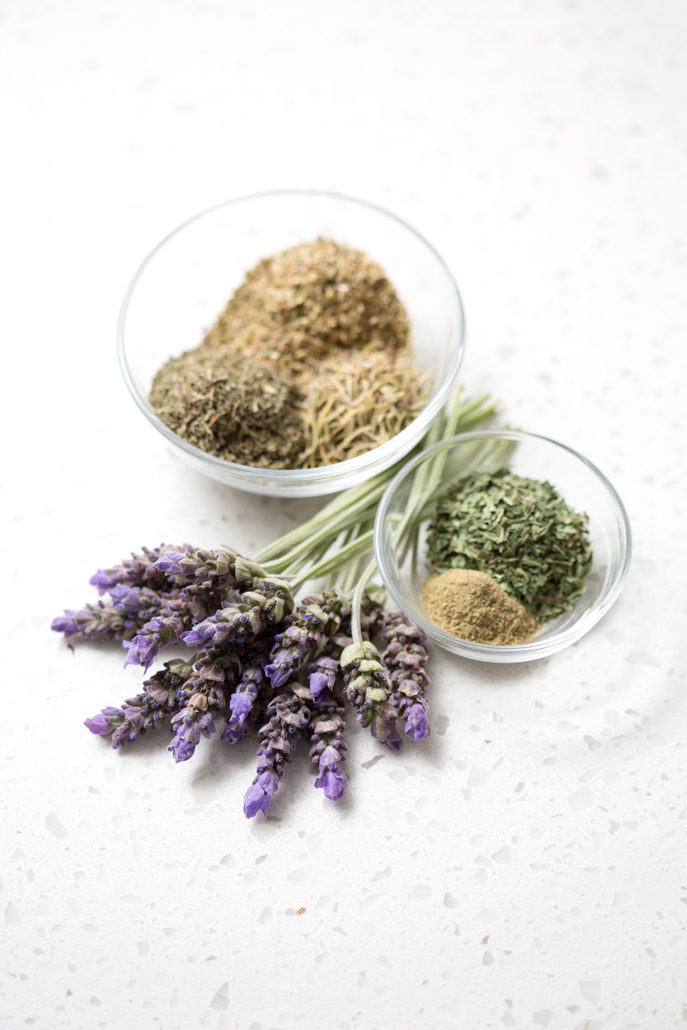 Herbs and Spices
Basil
Bay Leaf (dried)
Chives
Cilantro
Cinnamon
Dill (dried or fresh)
Garlic (dried or fresh)
Ginger (dried and ground or fresh)
Mint
Oregano (dried or fresh)
Parsley
Rosemary (dried or fresh)
Sage (dried or fresh)
Tarragon (dried or fresh)
Turmeric (dried and ground or fresh)
Thyme (dried or fresh)
Baking
Sweeteners
Oils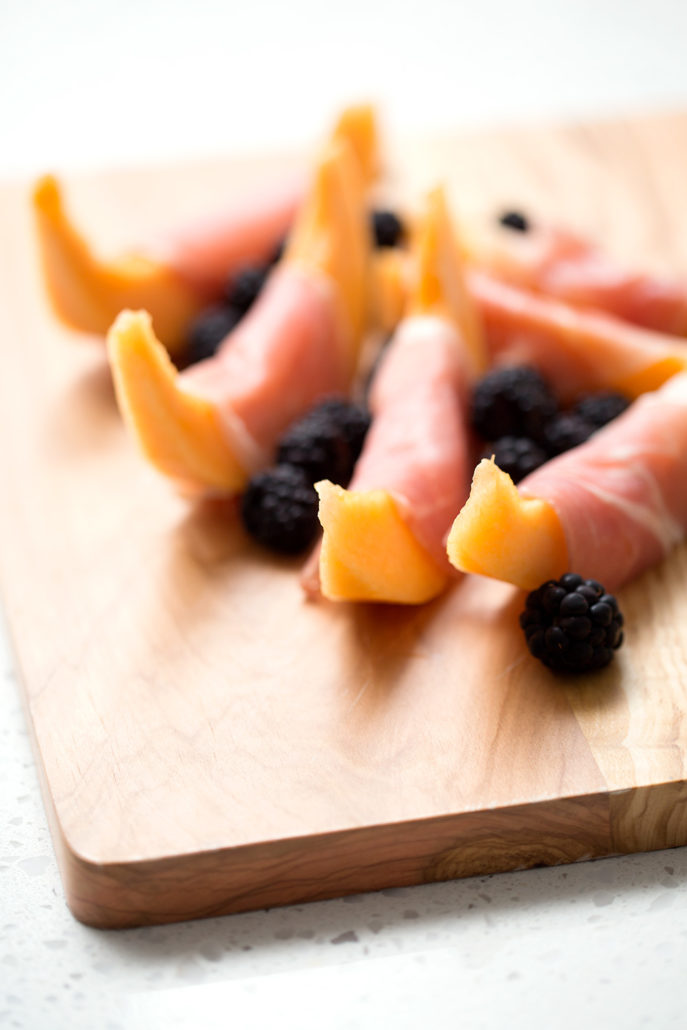 Protein
Beef
Bison
Bone Broth
Chicken
Organ Meat
Pork
Turkey
Seafood (salmon, tuna, trout, halibut, sardines, including canned salmon, sardines)
Shellfish (shrimp, mussels, clams, scallops)
Beverages
Herbal Tea (Chamomile, Mint)
Green Tea
Pantry Items
Applesauce (make sure that it's just apples)
Fruit, Dried (make sure there's no added sugar or chemicals)
Fruit, Freeze Dried (again make sure there's no added sugar or chemicals)
Kelp Noodles
Olives
Pumpkin puree, canned
Sweet Potato Chips (make sure it uses an AIP friendly oil)
Vinegar (Apple Cider, Balsamic)
Tips for using this AIP Shopping List
Don't forget to check labels. Companies (and DO!) change the ingredients in their products at any time without notice. It's important to stay diligent about checking labels.
I've found menu planning is very helpful to help from getting overwhelmed at the grocery store. If you'd like more info, I teach menu planning in my Simple as AIP course. Sign up to get more info here.
What are you favorite AIP pantry staples? Let me know in the comments below.