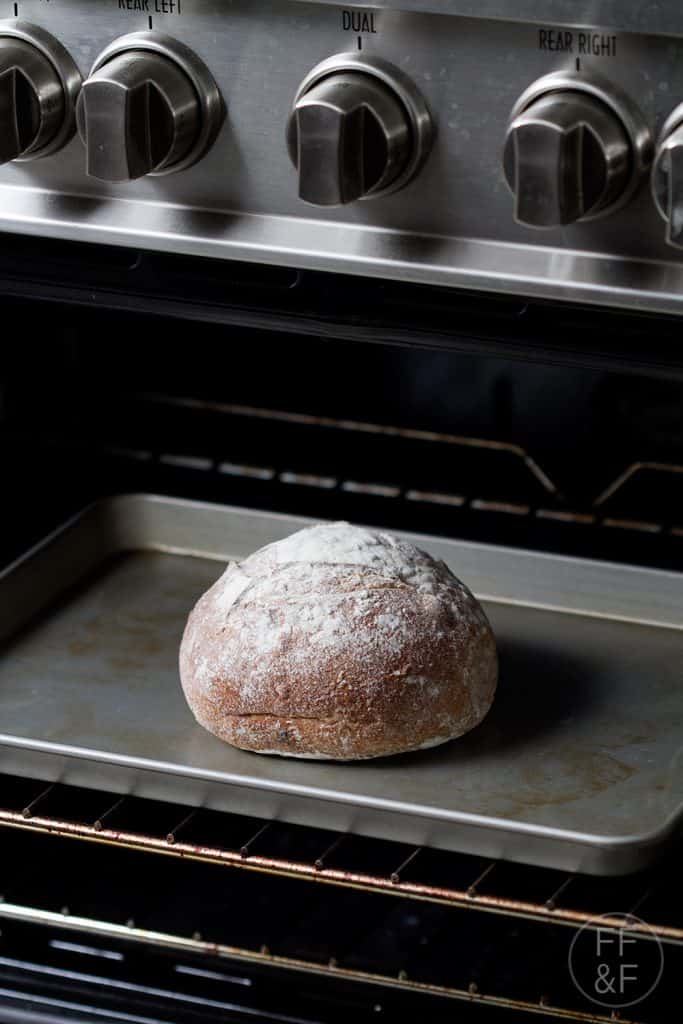 I've been missing from the blog and social media over the last couple of months as I haven't been able to come up with any new recipes. However, I have been cooking something. It take about 9 months to cook at 98.5 degrees. Can you guess?
I'm pregnant! We've been wanting to start a family for awhile now so we are very excited. I'm just finishing up my first trimester and it was a little rough. I thought I would be one of those people that just skipped right over morning sickness but that was not the case. The baby is doing great but I've been feeling pretty rotten lately and have zero interest in food. By the way, calling it morning sickness is the greatest understatement EVER. They should call it all-the-time sickness. As you can probably imagine, cooking (or eating) just wasn't something that I could stomach. I could barely smell certain foods for a few weeks.
Luckily, I'm starting to feel better and I'm looking forward to getting back into the kitchen. I already have a few recipes ready to go. I'll also be giving occasional updates on the baby on instagram so stay tuned.