Here's an epic list of AIP Winter Recipes. They all recipes include AIP friendly ingredients that are in season right now! Eating seasonal produce helps keep your winter menu interesting AND healthy.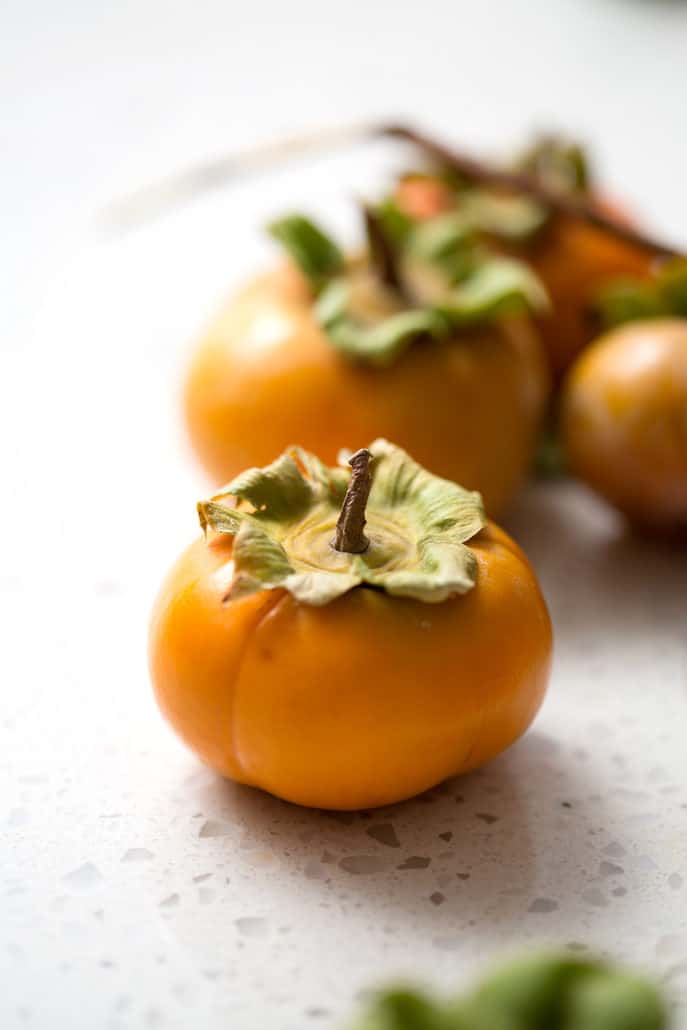 What is the best food for winter?
I prefer hearty, warming foods during the winter. AIP soup recipes or any AIP approved recipe using seasonal produce is fantastic during the colder months.
Eating seasonal produce that is also AIP friendly is the best way to ensure that you are getting a variety of nutrients. It also keeps you from getting bored. When you think you just can't stomach another acorn squash, spring arrives and something new shows up at the market.
What fruits and vegetables are in season right now? Here's your AIP approved seasonal produce guide.
Cabbage
Brussel Sprouts
Onions
Beets
Celery Root (also known as celeriac)
Carrots
Turnips or Rutabagas
Parsnips
Sweet Potatoes and Yams
Citrus Fruit (Grapefruit, Oranges, Lemons, Limes)
Pomegranates
Spinach
Kale
Fennel
Winter Squash (pumpkin, butternut, acorn, spaghetti, etc.)
Apples
Swiss Chard
Pears
Celery
Collard Greens
Broccoli
Kohlrabi
Persimmon
Taro
Love seeing my delicious photos? You can also FOLLOW ME on FACEBOOK, INSTAGRAM and PINTEREST to see more delicious food and what I'm up to.
Did you enjoy this post? I love hearing your thoughts on my posts so please rate and comment below.