Here's an epic list of summer recipes for AIP diet. They all recipes include ingredients that are in season right now! Eating seasonally helps keep your summer menu interesting AND healthy.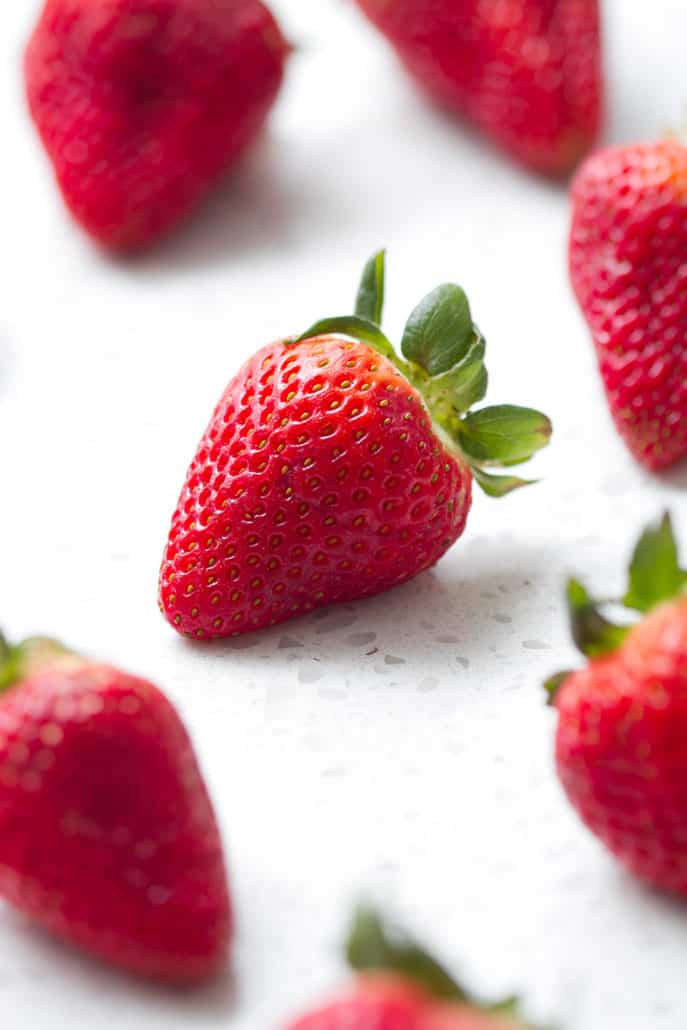 What foods are in season right now? Here's just a few.
Strawberries
Raspberries
Cucumbers
Zucchini
Apricots
Plums
Peaches
Nectarines
Blackberries
Cantaloupe
Watermelon
Basil
Avocado
Arugula
Blueberries
Why is seasonal eating good?
It's cheaper. Foods that are picked in season are usually abundant which means that they are more affordable.
It's healthier. When foods are picked at there peak then they are the most nutrient dense. However, if your healthcare provider suggests that you eat more kale or broccoli, don't wait until they are in season. If you're already AIP then you don't need to restrict your diet even more. Focus more on the health benefits of eating more veggies.
You never get bored. Every few weeks, especially during the warmer months (spring and summer) there seems to be a new fruit or vegetable that is ripe and ready to eat. It's impossible to get bored or stuck in a rut when there are so many new things to try.
You support local farmers. When you buy seasonal produce, you're more likely to be supporting local farmers in your community.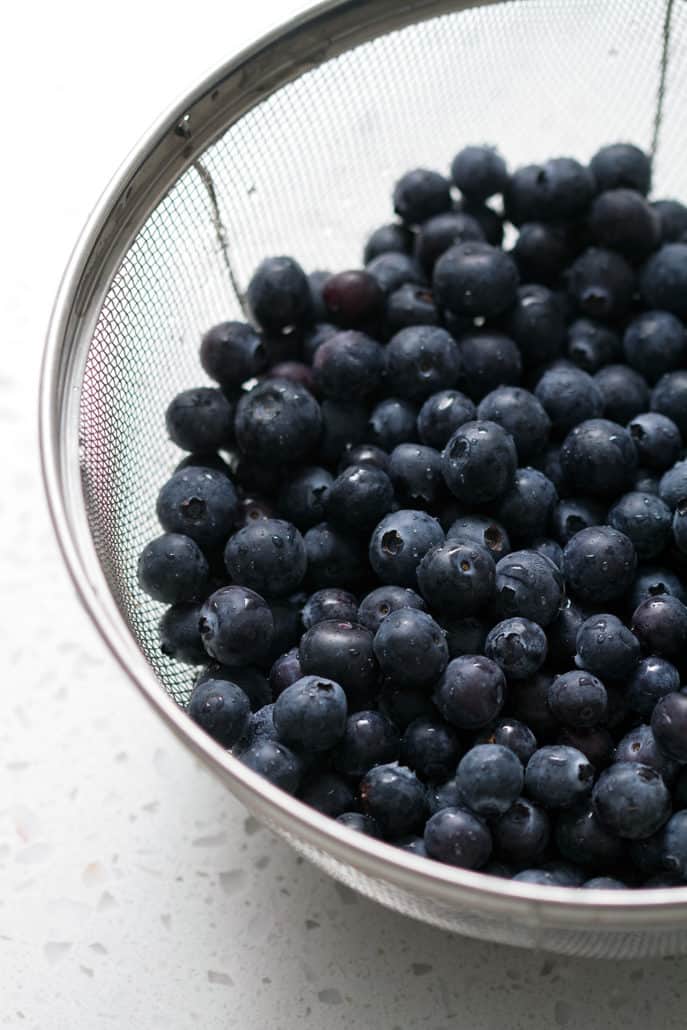 Michael Pollan discussed the idea of eating with the seasons in his book The Omnivore's Dilemma. This is a great read (I personally loved the audiobook) if you're looking to understand more about where your food comes from or the modern American food system.
Before food was able to be transported around the world, eating seasonally and locally were just the way things were done. No one expected peaches in December or pumpkin in the summer. Those were things that were just enjoyed during the season in which they grew.
I hope these recipes help you appreciate the produce of the summer and help you enjoy your summer menu of AIP recipes.
What's your favorite summer recipe for the AIP diet? Let me know in the comments below.