Here's an epic list of fall recipes for AIP diet. They all recipes include ingredients that are in season right now! Eating seasonally helps keep your fall menu interesting AND healthy.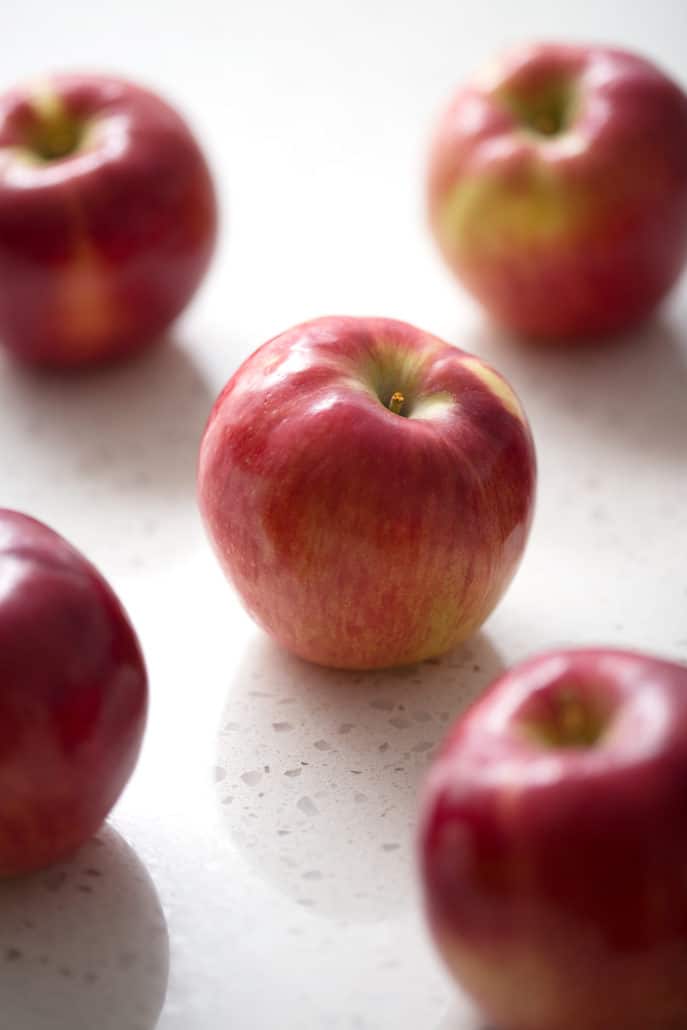 Did you know that I started the autoimmune protocol in Fall 2016?
It was just before Thanksgiving. I honestly thought that I was going to starve. Changing my diet and ultimately how I think and feel about food was a process. I came to enjoy and embrace eating for my health. Part of that meant eating with the seasons. That first Thanksgiving was rough but since then, I've discovered lots of AIP recipes that are delicious, satisfying and help celebrate the season. You'll never starve with this long list of autoimmune protocol recipes. In fact, you're thrive!
What are some fall foods? Here's just a few.
Acorn Squash
Apples
Beets
Brussel Sprouts
Butternut Squash
Cabbage
Carrots
Cauliflower
Celery
Cranberry
Delicata Squash
Fennel
Figs
Grapes
Kale
Leeks
Mushrooms
Parsnips
Pears
Persimmons
Pomegranates
Pumpkin
Radishes
Sweet Potato
What fruit is in season in fall?
Apples may be the most popular fall fruit but there are definitely lots of options. Here are just a few.
Apples
Figs
Cranberry
Grapes
Pears
Persimmons
Pomegranates
Don't all of these fruits and veggies sound delicious? I hope you enjoy the AIP recipes below.
I hope these recipes help you appreciate the produce of the summer and help you enjoy your summer menu of AIP recipes. Which recipe is your favorite? Let a comment below.