The autoimmune protocol diet (AIP diet) is a template for healthy eating and living for those with chronic illness, specifically autoimmune related diseases. It's essentially a stricter version of Paleo with the purpose of healing from disease.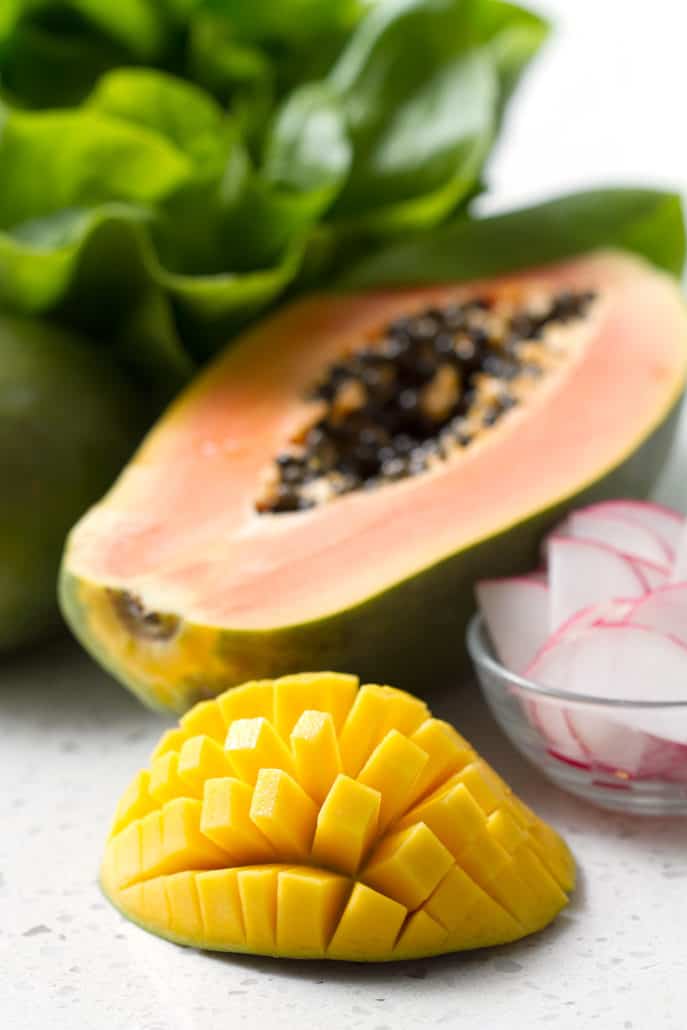 Here are a few key things to know about the AIP diet mindset:
Say YES to nutrient density and NO to inflammatory foods. The autoimmune protocol removes inflammatory foods from your diet while focusing on nourishing foods that are required for immune regulation, gut health, hormone regulation and tissue healing.
Diet vs Lifestyle. The AIP diet focuses on nutrient density while avoiding processed foods. The AIP lifestyle focuses on sleep, stress management and movement to help manage symptoms. This post primarily focuses on the AIP diet. For more information about the AIP Lifestyle, check out my post 'What is the AIP Lifestyle?'
The AIP diet is not meant for be forever. It is just a temporary tool to bring to support your healing and offer way back to stability if not optimal wellness.
Before we dig into the details of the autoimmune protocol diet, let's back up and go over the basics of autoimmune disease.
What is autoimmune disease?
Autoimmune disease is when our immune system decides to attack our proteins, cells and tissues instead of protecting us from invading microorganisms.
Autoimmune related diseases are similar in nature to autoimmune disease as the body's immune system is overreacting to it's own body or a foreign substance that is typically not harmful.
What is the most common autoimmune disease?
The most common types of autoimmune diseases are Sjogren's, Hashimotos, Celiac Disease, Alopecia Areata, and Psoriasis.
A few common autoimmune related diseases are food sensitivities, allergies and endometriosis.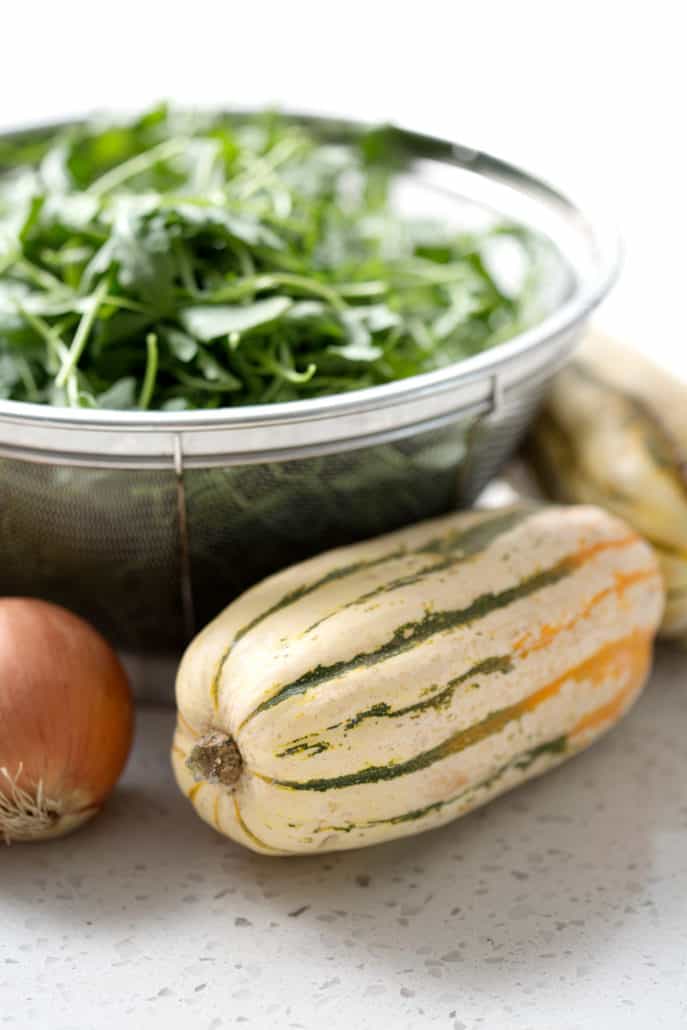 What triggers autoimmune disease?
There is no known cause of autoimmune disease however; genetics, environmental toxins, viruses, nutrient deficiency and dietary factors all play a role.
Can autoimmune disease be cured?
Unfortunately, there is no cure for autoimmune diseases. They are considered chronic illnesses.
Can you reverse autoimmune disease?
Using the AIP diet as a tool, it can definitely help reduce inflammation and help reverse your symptoms. However, you will always have to manage your disease. The AIP diet is not a magic wand or magic pill that makes your illness completely disappear.
There's good news!
The good news is that the AIP diet has been included in clinical trials for both IBD and the upcoming study on eczema/ psoriasis. In the IDB study, clinical remission was achieved in week 6 weeks and EVERYONE in the study saw improvements in their health. [source 1 & 2]
The eczema/psoriasis study is currently fundraising and seeking participants. Click here to learn more or apply.
With more successful studies, the hope is that the AIP diet will be seen not as an alternative or complementary course of treatment but the initial course of treatment.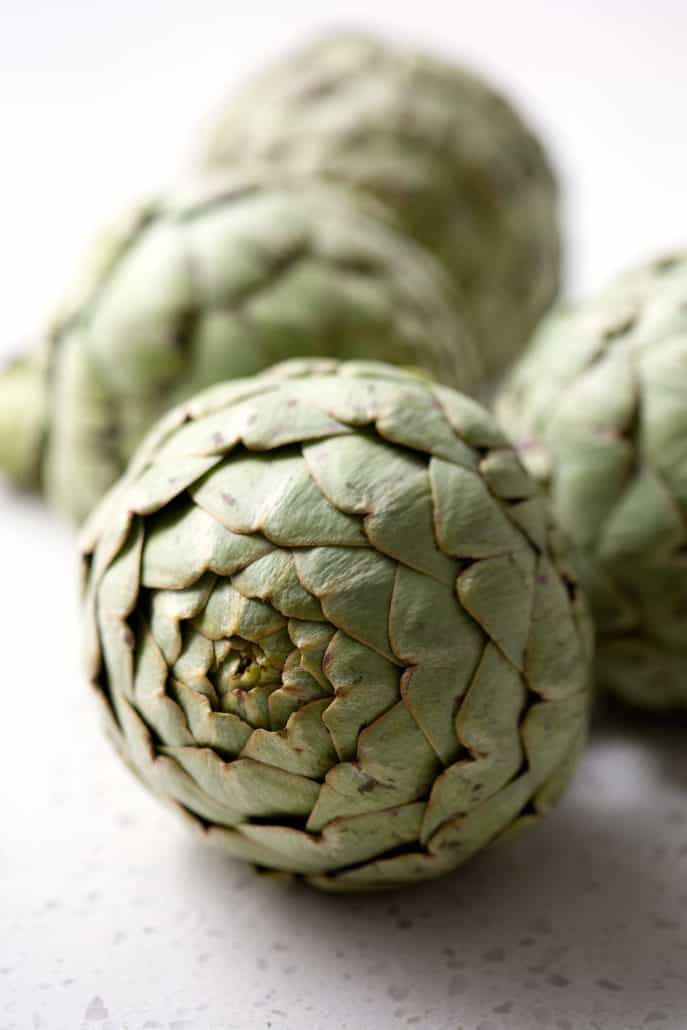 What can you eat on the AIP diet?
There are a wide variety of fruits, vegetables and proteins are available to you when eating AIP. They include the following:
Fish
Red Meat
Poultry
Organ Meat
Shellfish
Seafood
Sea Vegetables
Leafy Greens
Citrus Fruit
Root Vegetables
Berries
Fermented Foods
Herbs
Alliums (Onions, Garlic)
Cruciferous Vegetables
High Fat Fruit (Avocado, Olives, etc.)
Insects
Wild Game
Other Fruit
Mushrooms
Foods to avoid on the AIP diet:
Grains (oats, rice, and especially wheat)
Dairy
Eggs
Legumes (peas, beans and peanuts)
Nightshades (tomatoes, eggplants, peppers, and potatoes)
Processed Sugar and Sugar Substitutes
Processed Oils
Food Additives
Alcohol
How long do you have to eat AIP meals?
The autoimmune protocol diet isn't meant to last forever. It's meant to be used as tool to help support healing and then be used a template for healthy living. However, healing can take time and is dependent upon your unique health situation. [source]. The most noticeable changes will probably happen in the first three months however, healing can continue over the course of years. The rate of healing can be dependent upon lifestyle factors as well as food.
The first phase of the AIP diet, when you are 100% following the guidelines, is called the elimination phase. Eventually you get to start reintroducing the foods you've had to cut out.
If you are ready for reintroductions or need help in transitioning to the autoimmune protocol, check out my Simple as AIP program. The Simple as AIP program allows you to easily transition to the AIP lifestyle alongside a supportive community with access to an AIP expert.
Are you on the AIP diet? What's the thing you struggle with the most? What are your favorite AIP meals? Let me know in the comments below.