Most people don't even know that the autoimmune protocol has a lifestyle component. However, eating a nutrient dense and anti-inflammatory diet won't mean much if you are stressed and tired. The AIP Lifestyle (sleep, stress management, community and nature) is just as important as the diet.
What does the AIP Lifestyle include beyond diet?
Sleep
Stress
Activity
Community (Connection)
Nature or Sunlight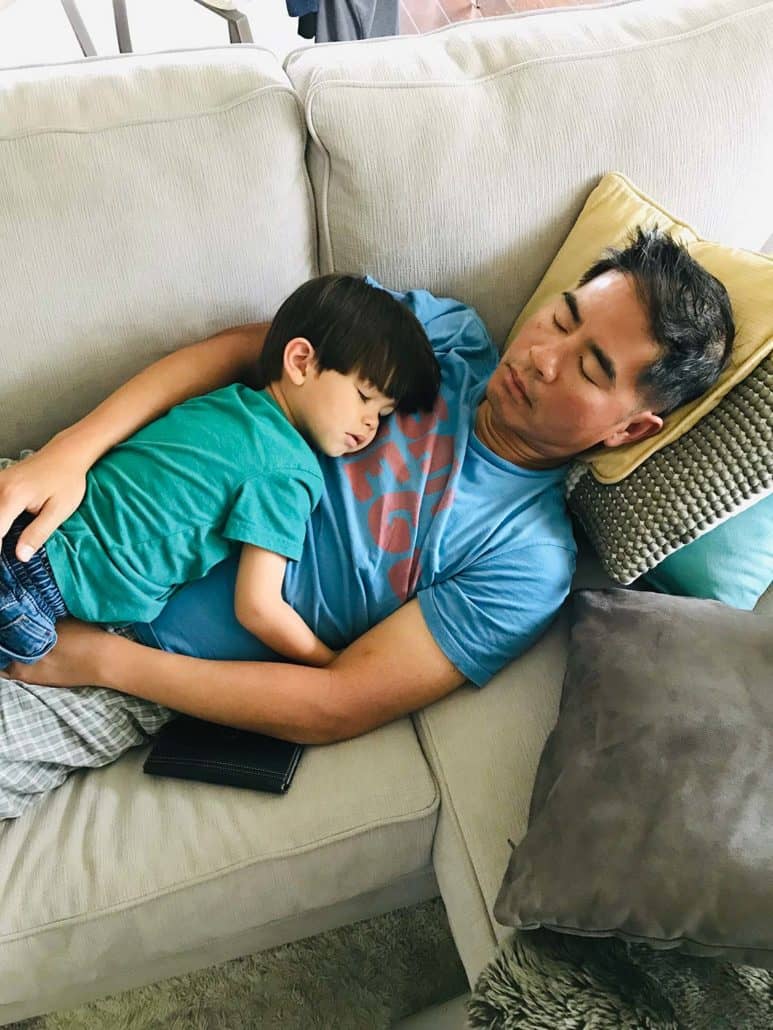 Sleep
The importance of sleep shouldn't be underestimated. At certain point in our youth, all nighters and late nights are worn like a badge of honor. However, sleep is one of the simplest ways to support your immune system along with reduce stress and regulate the other systems of your body [source]. Don't be a hero and go without sleep. Let your body rest and recharge. This is an important reminder for everyone, not just those with chronic illnesses.
Stress
Chronic stress undermines are health in ways that we can't always immediately feel or even recognize as stress. It seems to just be part of your daily life that goes along with raising kids, going to work, or managing your illness. Regardless, the fact that stress can be detrimental to your health is generally accepted across the board (by functional and western medicine doctors alike). If you're looking for more information about exactly how stress affects your health, The Paleo Mom has a great article.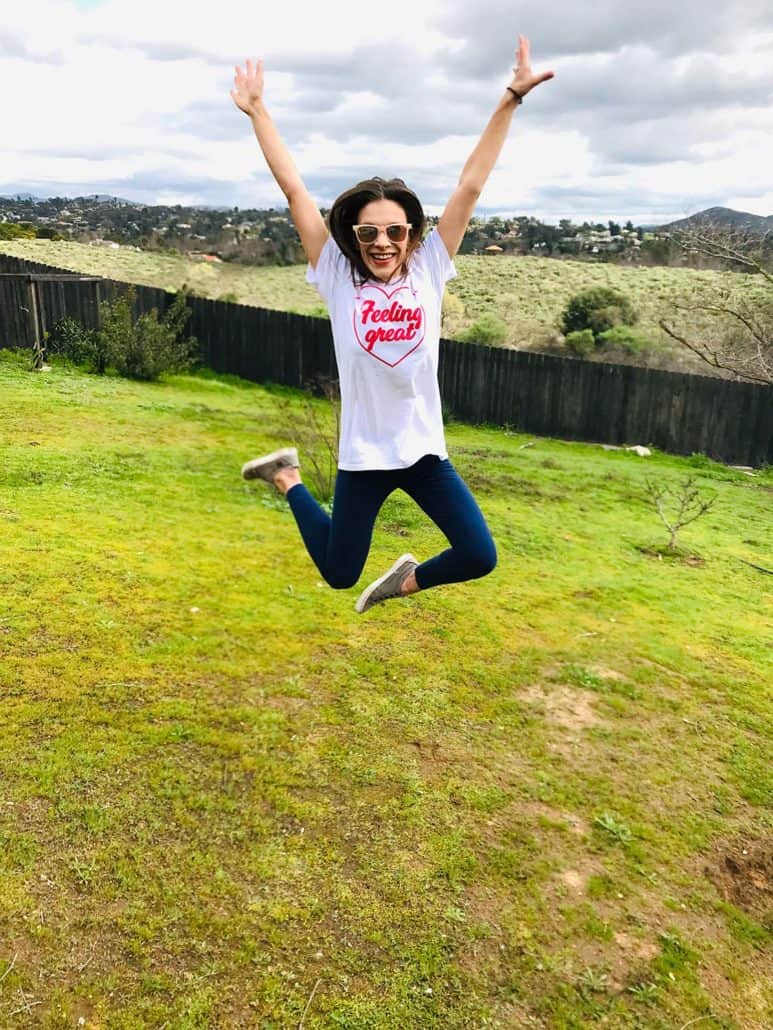 Activity
Moving your body is another important factor in the AIP lifestyle. However, working out until you pass out or can't move for days actually has the opposite effect. Totally exhaustive exercise can actually harm your health. I don't know about you but when I push myself too hard and try any type of strenuous activity I end up feeling like I have the flu. It's really just important to not be sedentary. If all you do is take a 30-minute walk every day then that's enough to see the health benefits.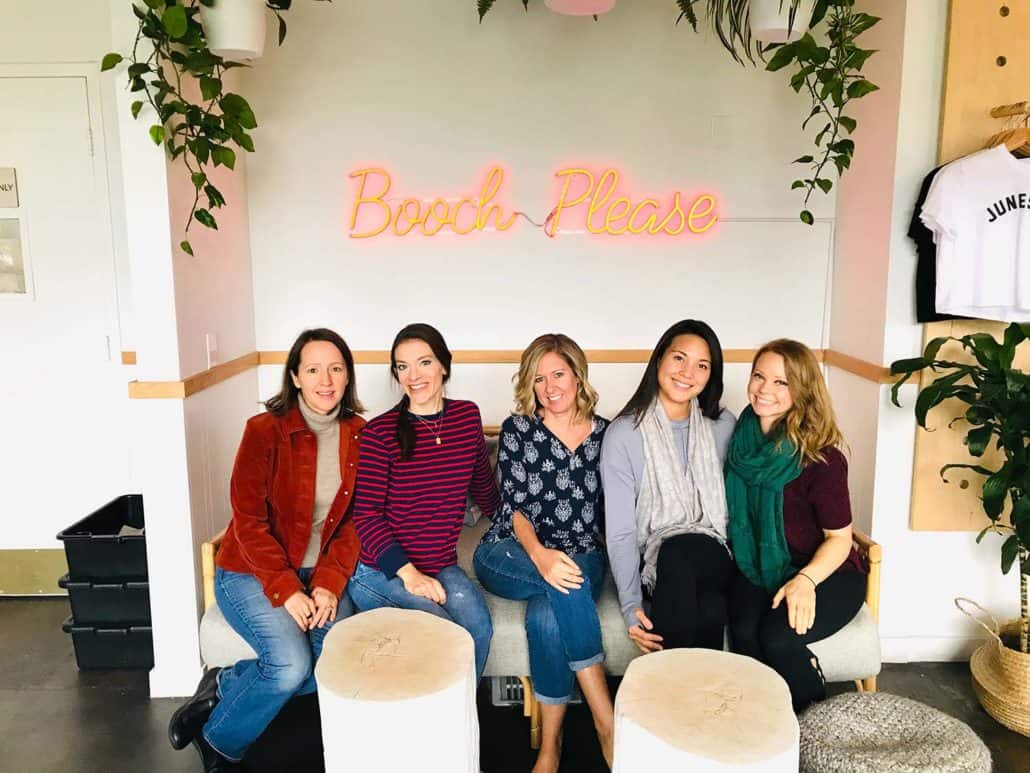 Community
Making personal connections with your spouse, a child, friends or even your pets can be of great benefit to your health. Having this community of people (or animals) can not only reduce inflammation but also stress. Additionally there's a very practical reason for finding a community and making personal connections. As someone with chronic illness, it's important to surround yourself with others that you can rely on during tough stressful periods. Having a friend with whom to vent, hug or babysit can great reduce the stress of daily life.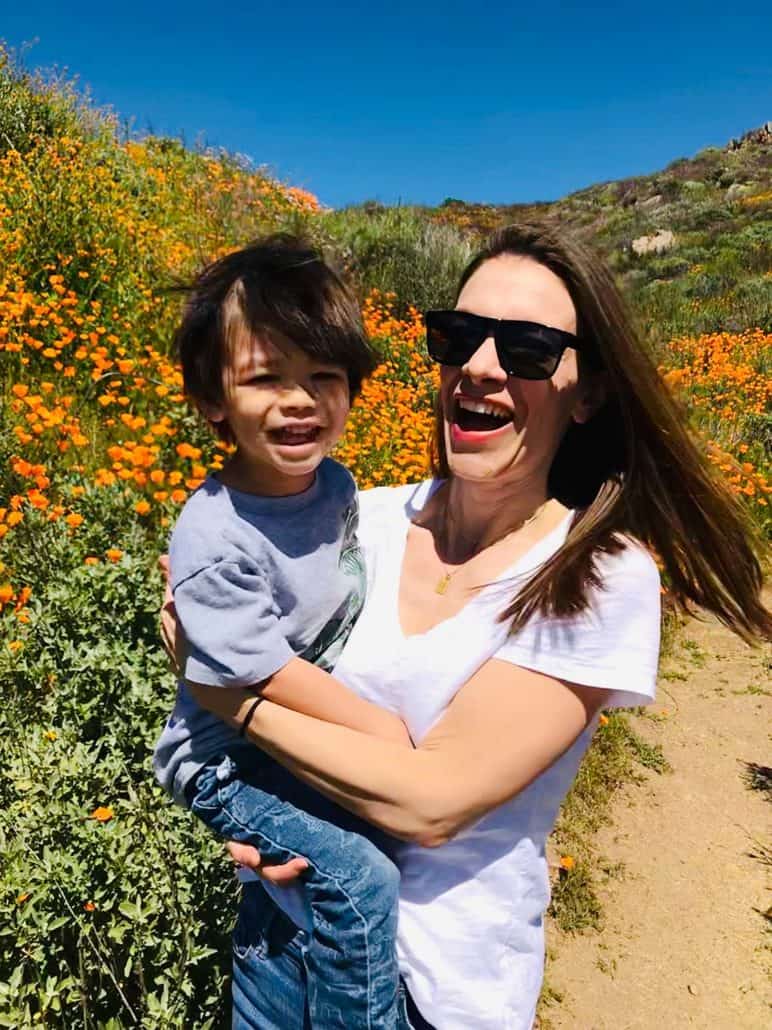 Nature
Taking time out of your day to spend outdoors has positive effects on not only your mental health but also immune function [source]. Due to the increase in the population of urban areas and technology many of us are only able to get outdoors during our lunch breaks or as we are sprinting from the car to the office. According to the The Autoimmune Protocol Guide (put out by Paleo Magazine Summer 2019), 'spending as little as 30 minutes per week in a green space can reduce the rates of high blood pressure and depression by 7% and 9%, respectively.'
Another reason why being outdoors is an essential part of the AIP lifestyle is vitamin D which is critical for optimal health. Many of you are probably already supplementing with vitamin D as per your functional health care provider. Supplementing with vitamin D also improves your sleep quality [source].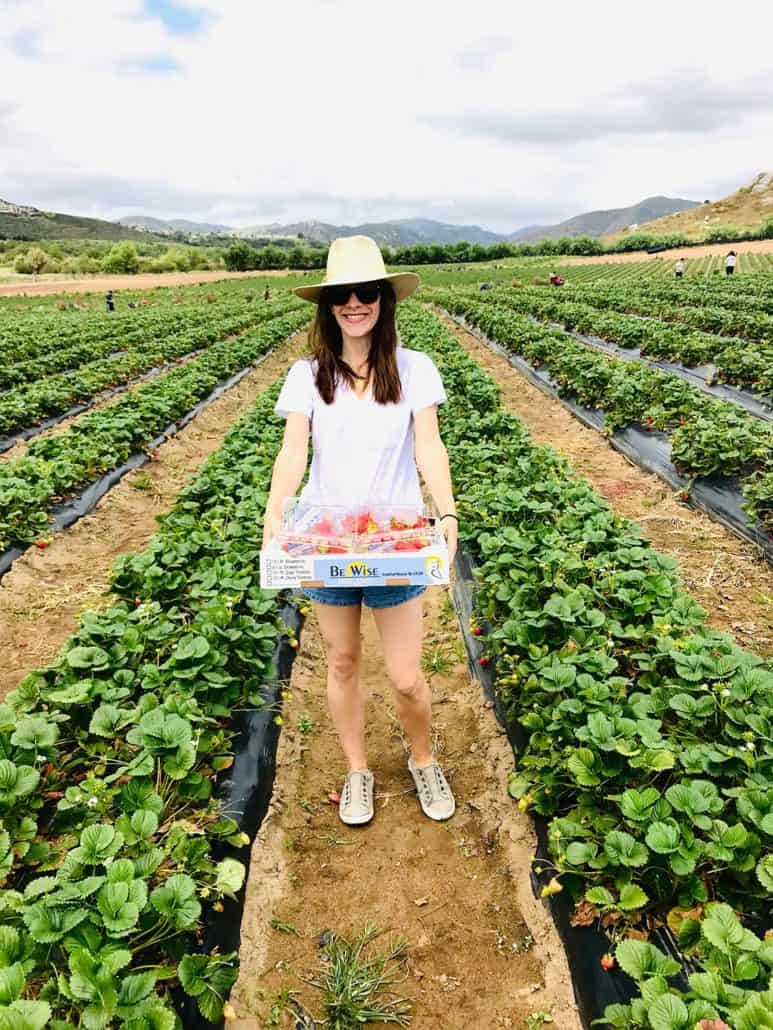 As you can see, lifestyle plays a critical role in how your body operates. The AIP lifestyle aim is for optimal health. Seeking time in nature, connection, activity, quality sleep and managing stress helps your immune system stay strong and chronic illness in check.'
If you're looking for more information on the AIP diet, check out my post 'What is the AIP Diet?'
Are you living the AIP lifestyle? What's the thing you struggle with the most? Let me know in the comments below.