Hey there, I'm Beth Chen!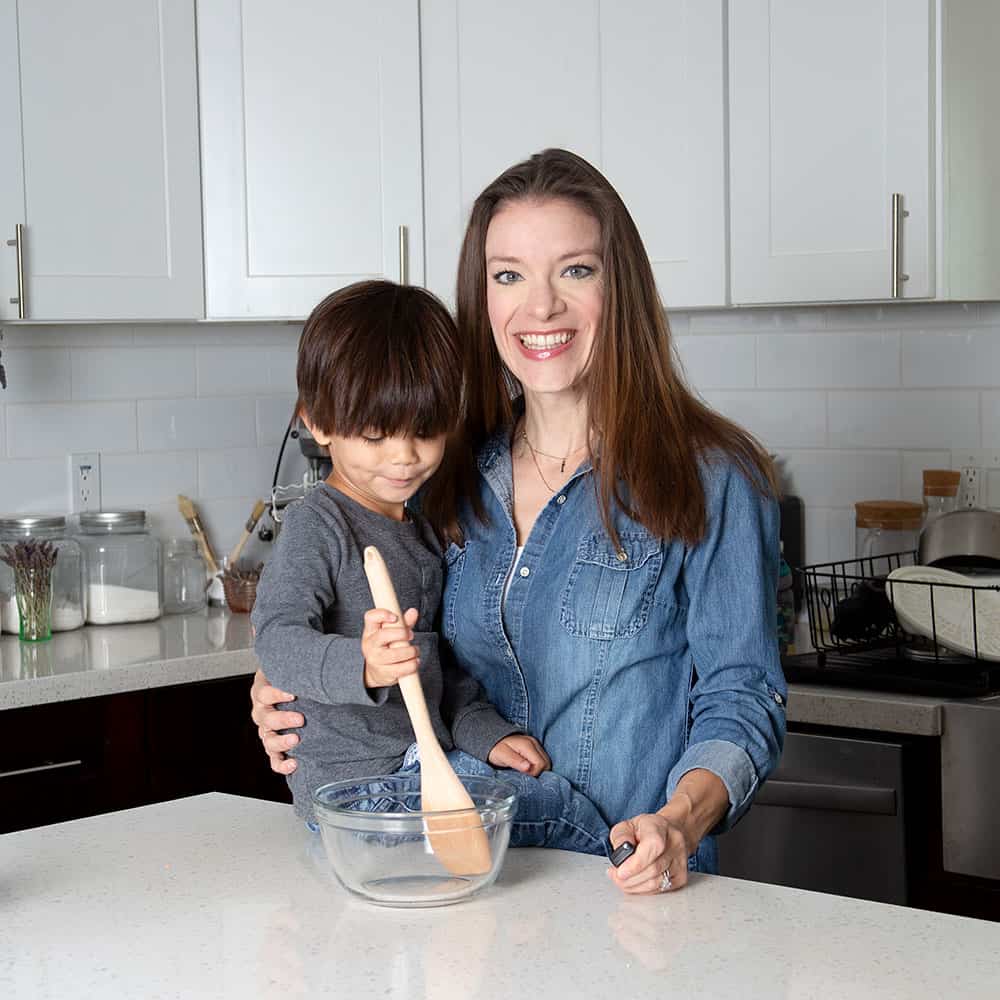 Most days you can find me running around after my son. He's my little sidekick and sous chef.
I am mostly known for my yummy AIP recipes. This Strawberry Pie recipe will get your mouth watering!
I love serving the world by sharing my healthy AIP recipes. I think it's important to show people that just because food is medicine, it doesn't mean that it should taste like it.
The things I am most passionate about in life are my family pursuing optimal health.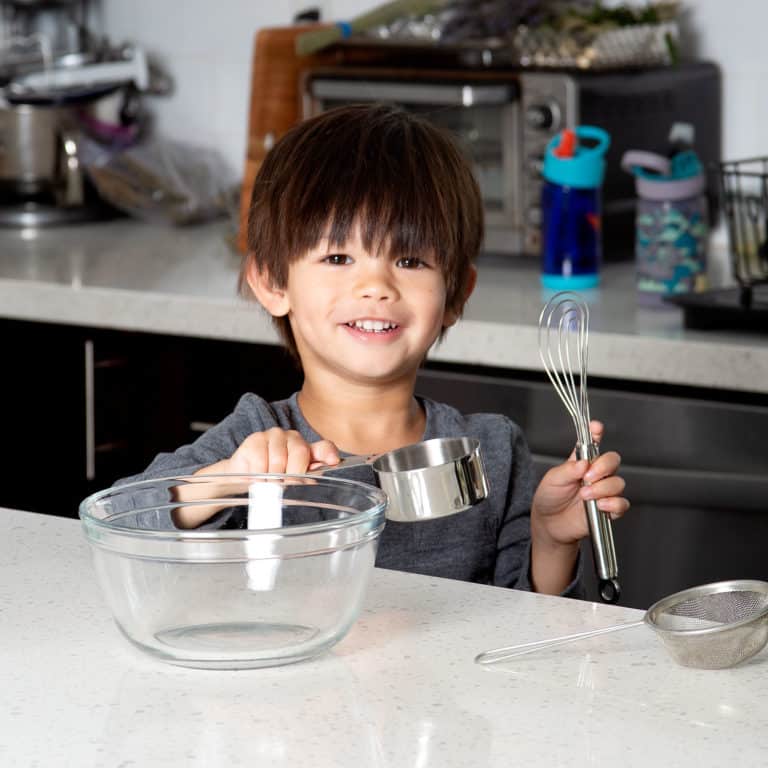 I serve people who struggle with autoimmune related diseases and chronic illness. I am lucky to show them how to feed their families AIP recipes that are nourishing and healing.
I've been featured on Today.com, CamillaStyles.com, Buzzfeed.com, thekitchn.com and many others.
When I'm not busy working on you can catch me:
Sitting still isn't always easy so I like to keep busy but gardening, reading or splashing around in our pool.
Sipping tea and watching the sun set in our cozy backyard. I love sitting on our porch watching the world go by.
As a photographer, I'm never too far from my camera so I'm always taking pictures of my son. He's such an inspiration to me and I can't resist that dimple.
If you're dying to hear more, here are five things you might not know about me.
I've never seen an episode of The Simpsons. I had no idea it would be such a long running show.
I love trying bizarre food. The weirdest food I've ever eaten was pickled squid guts in squid ink. Just FYI, it tastes just as bad as it sounds.
I may seem like a California girl but I'm original from Buffalo NY. Love sun. Hate snow!
I was 21 the first time I ever saw or tasted an avocado! It's hard to imagine now since I love avocados and have shared a bunch of recipes.
I taught myself to cook after I graduated photography school. In fact, I used to be a terrible cook. I once melted a teapot when I tried to boil water. I couldn't even boil water! Just goes to show you that anyone can learn to cook. If you're just learning to cook, start with my AIP Shrimp Ceviche or Cucumber Dill Salad. They are great for AIP beginners.
Still here? Let's connect!
Follow me on twitter | Like me on facebook | Follow me on pinterest | Follow me on instagram
To read my policies, click here.